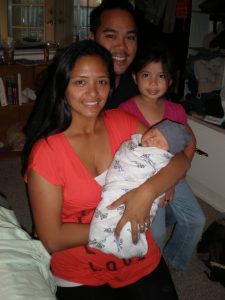 As a postpartum doula (Mutterpflegerin) I seek to nurture and nourish the family as they welcome their newborn into this world. I offer a calm presence at this critical time, bridging the space between mystery and experience as new parents (or parents and older siblings) learn to raise a healthy and happy baby. By providing tangible care and guidance through the first few weeks, I assist growing families in bonding with their infant and in feeling comfortable with their new roles. My role as a postpartum doula is to actually work myself out of the job, leaving behind a confident family who feels experienced, knowledgeable, and connected to an ongoing network of support.

 I work a minimum of 3 hour sessions during the day, and 8 hours at night.

My hourly fee for postpartum care is 25€ per hour*. Often, families are able to have this cost covered by their insurance company (under Haushaltshilfe).
Postpartum Care Packages
Call, text or email for a free initial consultation. All packages include a free, 1 hour meeting to discuss your expectations, needs and determine if we are the right fit for you!
These packages are only suggestions- I'm happy to work out custom schedules with flexible timing (e.g. Grandma's helping for the first 2 weeks, so you'll only need me afterwards etc.) for families based on their needs.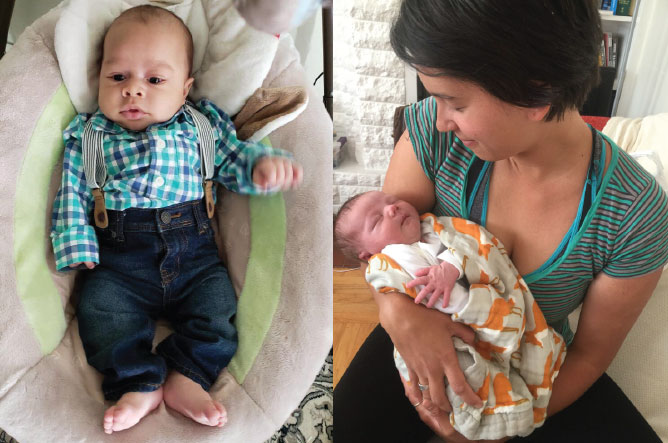 I tailor support to each family's needs. The following are examples of the services I can provide:
Assistance, advice, teaching on postpartum recovery / maternal care
Assistance, advice, teaching on newborn care (bathing, cord care, swaddling, soothing techniques, infant massage, etc)
Nutrient-Dense Meal and snack preparation
Assistance, advice, teaching on breastfeeding
Babywearing advice and assistance with baby carriers
Help parents get to know the abilities and talents of their new baby
Accompany the family on medical appointments
Light household cleaning (dishwashing, sweeping, organizing, picking up toys, etc.)
Organizing the nursery / baby's changing table, plus assistance with diapering
Baby's laundry
Sibling(s) care or watch newborn so parents can spend time with older sibling(s)
Pet care
Errand running (grocery store, post office, pharmacy, etc)
Watching the baby while mama/partner takes a nap/shower/personal time
Provide information on local parenting resources
Help to process feelings about transitions and birth
Lending library of parenting books, baby care books, baby wraps and carriers and samples of cloth diapers to help you decide what works for your family
*I believe all families should have access to doula care and support, and I am happy to offer discounted and work-trade options whenever possible. I especially prioritize my availability for underserved populations who may face societal barriers including: those with low income, teenagers, people of color, undocumented families, single parents, queer, trans and gender nonconforming people. Please connect with me so we can discuss options and availability for your family.